CHILD EDUCATION
27 % reservation in the field of higher education to the Other Backward Classes (OBC) was essential to bring them at par with the others. It was an effort to create equality and equity in educational, economic and social areas.


EMPOWERMENT
In the Constitution, OBCs are described as 'socially and educationally backward classes', and the government is being enjoined to ensure their social and educational development, The OBCs are entitled to 27 % reservations in Government as well as public sector employment too.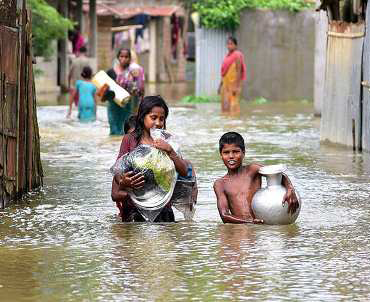 RELIEF
We always provide urgent support to the affected people of Assam under massive floods and any other natural disaster.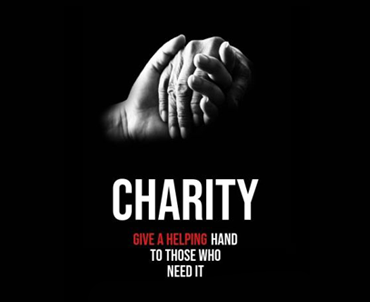 FUND RAISING
The efforts of one person can't move mountains. It's the strength of us all working together that makes a change.